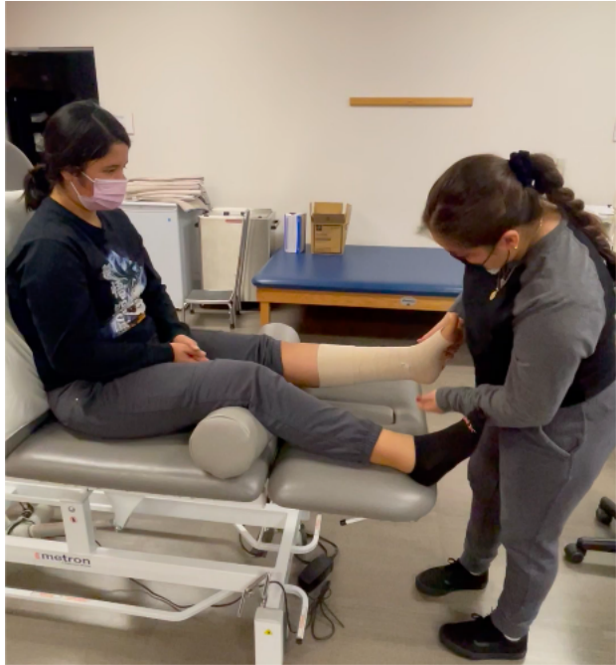 Pain or discomfort from spending too much time in one position is pretty common. That is especially true for those of us who are in front of a computer all day, working or studying. Luckily, before they left campus for Spring Break, the Malcolm X College Physical Therapist Assistant (PTA) students shared some health tips for desk dwellers everywhere.
Here's a quick check list for an ideal work or study environment:
Don't sit with your back or shoulders rounded
Make sure your feet and hips are supported
Your monitor should be at eye level
If it's not a right angle, it's a wrong angle! Your knees should be at hip-level (to make a 90 degree angle), and your elbows and hands should be at desk-level (another 90 degree angle)
Now you're ready to study, work, and reach your goals while keeping your body healthy and comfortable.
Want to learn more about the Physical Therapist Assistant program at Malcolm X College? Join us at our virtual open house on May 3rd. Learn more here: City Colleges of Chicago – Malcolm X –  Physical Therapist Assistant (ccc.edu)