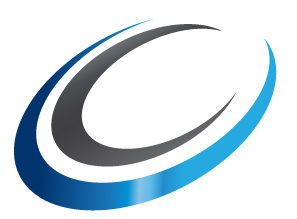 Tiffany Spraggins was tired of working lower-wage jobs with no opportunity for growth – but that all changed when she went back to college at Wilbur Wright and learned about an opportunity to participate in a paid apprenticeship program. Now, she's working full-time at Accenture as an Application Development Analyst, earning a competitive salary and benefits.
Amir Noormohammad set a goal of earning his bachelor's degree, however, he didn't have the financial means to start at a four-year college or university. By enrolling at Truman College, he was able to save thousands of dollars while completing general education credits and exploring his career options. He even earned two scholarships – the Star Scholarship from City Colleges and the Cooke Undergraduate Transfer Scholarship from the Jack Kent Cooke Foundation – to fully fund his bachelor's degree.
While unique, both Tiffany and Amir's journeys showcase how a community college education helps to support students on the path to upward mobility. Their stories were recently featured on the second episode of PBS' three-part Future of Work series, which explores "monumental changes in the workplace and the long-term impact on workers, employers, educators, and communities."
City Colleges of Chicago is proud of the work we do to create opportunities for students to learn the skills they need to be successful in high-demand fields. But, more importantly, we're proud of students like Tiffany and Amir, who show up every day to prove their determination, resilience, and unquestionable potential.